All the training classes will be hosted in MikroTik's own RouterOS Training Centre in Riga, Latvia!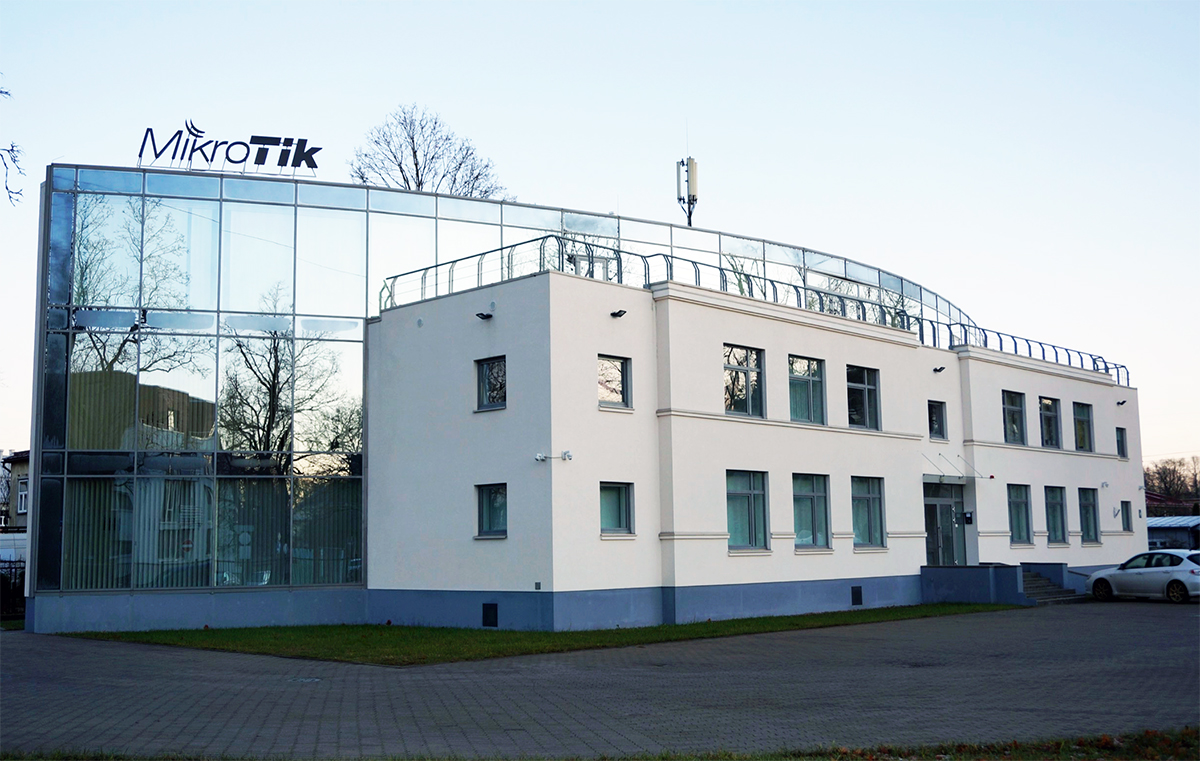 Address
Volguntes iela 32, Riga, Latvia
Located near Riga international airport (RIX), 10min drive by taxi (~12€)
The nearest hotel (Rixwell Elefant) is just a short 10 minute walk away
Riga Old town is 10min away from the RTC by taxi (~12€)
Location and Transportation
The training center is located in Šampēteris area of the Pardaugava district of Riga. The centre of Riga and Riga's "Old town" district are located across the Daugava river and can be reached in several ways:

Bus: The 53 line from the bus stop in "Kauguru iela" (the large road alongside the hotel), exit at the last stop

Train: From the Zasulauks train station, take the train to "Rīga-Pasažieru" (it is the last stop)

Taxi: You can call Baltic (8500) or RedCab (8383), or better still, use the Bolt app

Walking: Since the Old Town is around 4.5km away, walking is also an option
Take the bus 22 right in front of the training center building to reach the Riga International Airport (RIX).
The bus ticket costs 2.30 EUR if purchased inside the bus.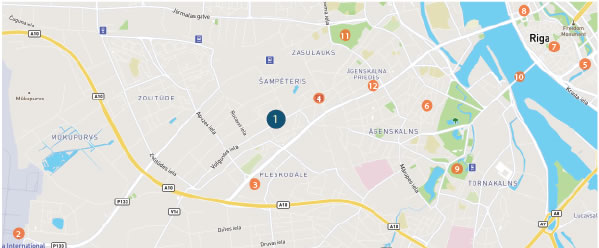 Language
The training, materials and final test will be in ENGLISH LANGUAGE
Insurance
Please note that organizers cannot provide any type of insurance for participants. The participants are recommended to arrange individual insurance.
Visa
The participants are kindly suggested to contact the appropriate embassy in their countries to check whether an entry visa is required.
If other kind of Visa is required, please contact a local travel agent to organize the trip. We will not provide any assistance or invitations for obtaining a visa.
Accommodation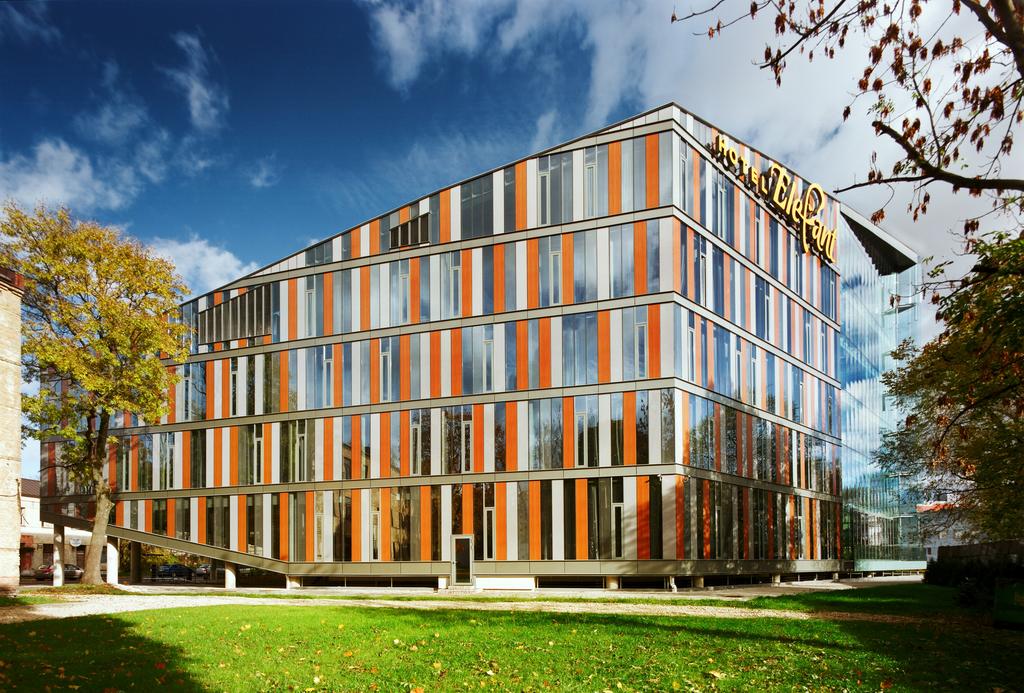 We highly recommend using the Rixwell Elefant Hotel.
It is only a few minutes walk from the Training venue.
90 Kalnciema Street, Riga, Latvia.