If you're reading this page you're really interested in the Riga Bootcamp Winter 2023!
We will be proud to offer you more than the just Training!
Guided Tour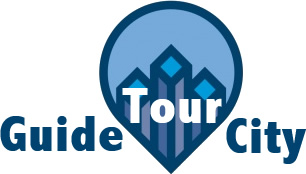 We've made day four a flexible 'do what you like' day. In the morning, come on a professionally guided tour of the Baltic home of MikroTik, an amazing City, rich with historical connections with Sweden, Germany and Russia, walk along cobbled streets and view the beautiful Art-Deco architecture (a UNESCO Heritage site) and learn facts like why there are two black cats on the roof of a building and and why some houses are called 'The Three Brothers'. Join us back in the Training Centre in the afternoon for some fun and games – diagnose 'broken' networking labs against the clock. Win prizes! Or just have a lazy day all to yourself!


Goodies
For those brave enough to have survived a full week of training, there is also an 'event bag' of goodies to take home with you!😁
Secret surprise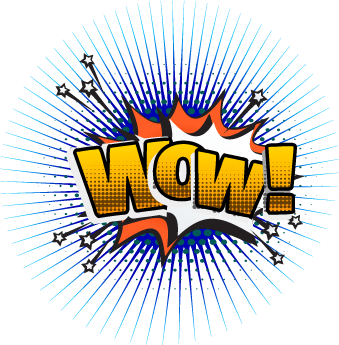 But that's not all!
We also have a secret arranged visit for everyone staying in Riga with us.
But we can't tell you now as then it wouldn't be a secret surprise?! 😉